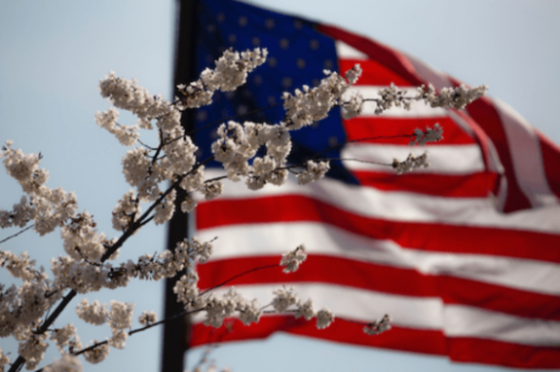 We are a not-for-profit, all volunteer forensic search and recovery team.   
Throughout the United States and around the world, there are hundreds of thousands of missing persons as a result of accidents, foul play and warfare.  
One of the most fundamental and universal measures of dignity and respect any person deserves is the right to a culturally appropriate final resting place.  As it stands, the opportunities for that vary broadly depending upon where the person is missing and the economic status of their family. Government efforts are limited by competing budgetary needs.
Simply stated: the current state of  search and recovery efforts is far from ideal due to insufficient resources, a lack of uniform application of modern procedures, technology and training.
We are determined to change that.

We are a 501(c)3 nonprofit organization per the Internal Revenue Service (EIN 82-1702503) and, when pursuing military missing in action, operate under the rules and guidelines set forth in a memorandum of understanding (MOU) with the Defense POW/MIA Accounting Agency (DPAA) and other related documents.