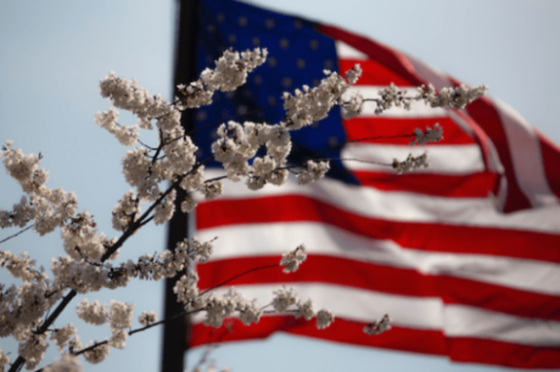 We are a not-for-profit, all volunteer forensic search and recovery team.   
Throughout the United States and around the world, there are hundreds of thousands of missing persons as a result of accidents, foul play and warfare.  
One of the most fundamental and universal measures of dignity and respect any person deserves is the right to a culturally appropriate final resting place.  As it stands, the opportunities for that vary broadly depending upon where the person is missing and the economic status of their family. Government efforts are limited by competing budgetary needs.
Simply stated: the current state of  search and recovery efforts is far from ideal due to insufficient resources, a lack of uniform application of modern procedures, technology and training.
We are determined to change that.
Unlike some other non-governmental teams (or "lone wolf" individuals who alleged to be part of teams), you will NEVER see us ask a family to contact us for a "quote" for our services as at least one individual does on his website.  To do so is inexcusably unprofessional, unethical and runs absolutely counter to everything we stand for.  We seek to be the "quiet professionals" of forensic search and recovery because the goal is to take care of the fallen and their families and not to profit from them. . 

We are a 501(c)3 nonprofit organization per the Internal Revenue Service (EIN 82-1702503).