Our mission is simple: we provide the training, skills, experience and resources to find, recover and return the missing to their families, friends and communities.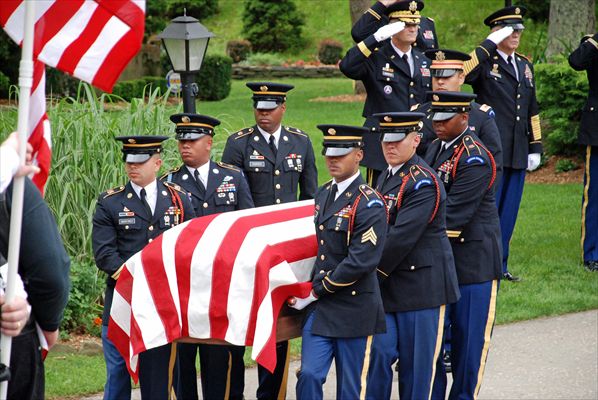 Our team's founder and executive director, Stephen Richey, returned to school at Saginaw Valley State University in Michigan where he found a supportive environment for students who wish to do research and contribute to their world while working on their studies. A project there brought him into the forensic science field.

A friend who went missing in his airplane caused our executive director to add volunteer forensic search and recovery to the services offered. While his friend was found several days later, the experience of not knowing where he was changed Stephen and led to the decision to try to help others who found themselves in similar circumstances.  Eventually, that became our primary mission. A small core group of caring and talented people coalesced over the next couple of years. Soon, their compassion, dedication, and unique blend of skills and knowledge gave rise to what our organization is today.