Our all volunteer team embodies our commitment to serving the missing, the fallen and their families. They are drawn from a variety of backgrounds and locations- from Newfoundland to Idaho to Australia- with a common mission: bringing people home to the families, friends and communities. 
BOARD OF DIRECTORS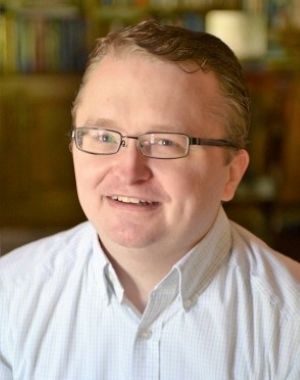 STEPHEN L. RICHEY
Stephen is the founder of Kolibri Forensics, our executive director and chief forensic and marine archaeologist.   He has served as the chief researcher for the organization and its predecessor projects since 2008.  He currently resides in Evansville, Indiana but divides his time between there and various locales in Europe for casework and research.

His background is diverse, varied and helps to foster the success of Kolibri.  Initially he worked as an emergency medical services provider before entering the US Air Force in 2001.  After serving as a respiratory therapist, he reentered the civilian world and worked as a therapist for several years before returning to work on his bachelor's degree. He also volunteered as one of the few hundred respiratory therapists nationwide who work on air ambulances. While at university he discovered a love for forensics and entered the field through research and, later, employment as a deputy coroner.  

He has had his research and other writings published in several journals- including Scandinavian Journal of Forensic Sciences, the Journal of Special Operations Medicine, Journal of Emergency Nursing, and World Journal of Emergency Surgery- and various trade magazines and has presented or helped develop works that have been presented in United States, United Kingdom and France.  One of his previous review papers- on the history and myths surrounding the use of tourniquets- was cited in the New England Journal of Medicine in an article discussing the medical care of the victims of the Boston Marathon bombing. 

His technical training includes qualifications in diving which is a vital skill for someone whose current work involves search and recovery missions in large bodies of water.  Currently, he is finalizing his masters thesis in forensic archaeology and anthropology -- on the forensic archaeological aspects of World War II aircraft crash sites in aquatic environments-- at Cranfield University in the United Kingdom and will be starting work on his doctorate in the same field in late 2023 or early 2024 

His professional memberships include the Royal Anthropological Institute. Other volunteer activities in his spare time include serving as a first lieutenant in the Civil Air Patrol, the civilian auxiliary of the United States Air Force, in the role of emergency services and health service officer for the Owensboro (Kentucky) Composite Squadron.  He is also a member of the forensic anthropology and disaster portable morgue unit (DPMU) sections of the Michigan Mortuary Operations Response Team (MIMORT), a state and regional level disaster response team.

Steve is one of the two members of the leadership team who have family members who are unaccounted for.  Both were crew members on the USS Indianapolis when it was sunk in 1945.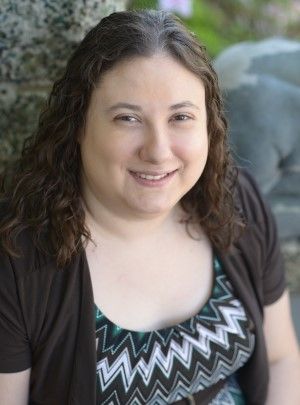 JULIA DICK
Julia is a trained archaeologist on our team in addition to being vice executive director and chief legal officer for Kolibri.  A graduate of the Indiana University McKinney School of Law in Indianapolis, she returned to her hometown to start her own practice.  In addition to her law degree, she has a bachelors degree in archaeology and art history from University of Evansville and a masters in museum studies from Indiana University/Purdue University in Indianapolis.  She is also a second lieutenant serving with the Owensboro (Kentucky) Composite Squadron of the Civil Air Patrol. 

She is one of the members of leadership team who has a family member missing in action.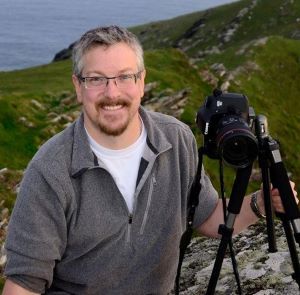 DR. JONATHAN APFELBAUM, MD

Jonathan Apfelbaum is an emergency physician working in the greater Denver Metro area. He became involved with emergency medical services (EMS) while attending college in 1986 and has been involved in EMS ever since. 

After an emergency medicine residency and EMS fellowship, he's been fortunate enough to be involved with a number of agencies and programs, including urban, suburban, and rural EMS agencies and Fire Departments, search and rescue teams, university paramedic programs, tactical medical teams, and several national medical response teams. 

He and his wife are avid SCUBA divers as well as pilots and are looking forward to contributing towards the success of Kolibri Forensics.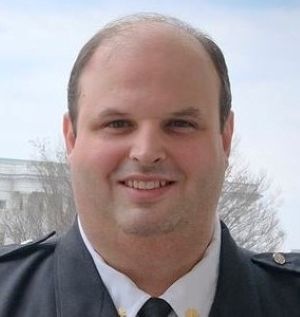 GARRETT HEDEEN, NRP, MHA
Garrett has worked as a paramedic in Indianapolis since 2006. He has a variety of interests in the community and advocates for emergency medical services (EMS) at the local, regional, and national levels. In 2017 he won the National EMS Advocate of the Year award from National Association of Emergency Medical Technicians. He participates in several different committees nationally for EMS including as chairman of the EMS Workforce committee. He has served on the board of directors for the Kiwanis Club of Northwest Indianapolis and is an Eagle Scout.
He received his Associates Degree in Paramedic Science from the Indiana University School of Medicine. His Bachelors is in Health Services Management from Indiana University. He also has a Masters in Healthcare Administration from the Indiana University School of Medicine. In 2017, he began coursework towards a certificate in Nonprofit Board Governance.
 
Garrett serves as the treasurer for Kolibri.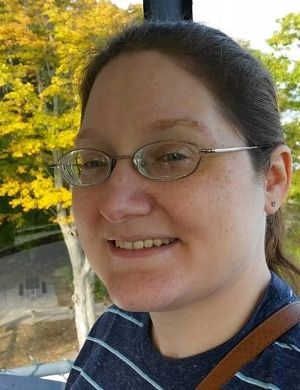 KATRINA RICHEY
Katrina has worked as an emergency medical technician and paramedic for several years and currently works in Indianapolis.  She has served as a research associate for Kolibri and its predecessors since 2011.  She was coauthor of a fracture biomechanics paper in the Scandinavian Journal of Forensic Sciences as part of her duties with Kolibri.  
She is also cross-qualified as a diver in addition to her duties as the secretary for the organization.
SOME OF OUR VOLUNTEERS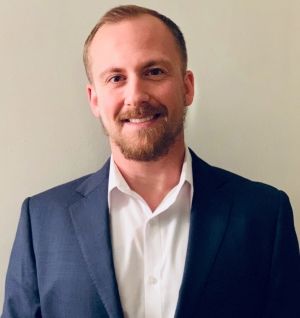 CHRIS PETRAKOS
Chris Petrakos is the Development Officer for Kolibri Forensics, where he focuses on external relationships with new and existing donors. Chris takes the experiences he gained from his career in the military and uses them to support a new mission that honors the memory of those who have given the ultimate sacrifice by bringing them home. 
Before joining Kolibri Forensics, Chris served as a United States Navy SEAL for 9 years. He has deployed to various duty stations overseas including theatres in support of Operation Enduring Freedom (OEF). As a SEAL, Chris gained expertise in a wide variety of mission sets, including counter-terrorism in Afghanistan, counter-narcotics in Latin America, Tier 1 intelligence operations and network development worldwide, and in the diplomatic arena as an embassy liaison to the Dominican Republic. He has been decorated for valor in combat during OEF and has received commendation for efforts that resulted in the return of an American POW.