Upcoming Fieldwork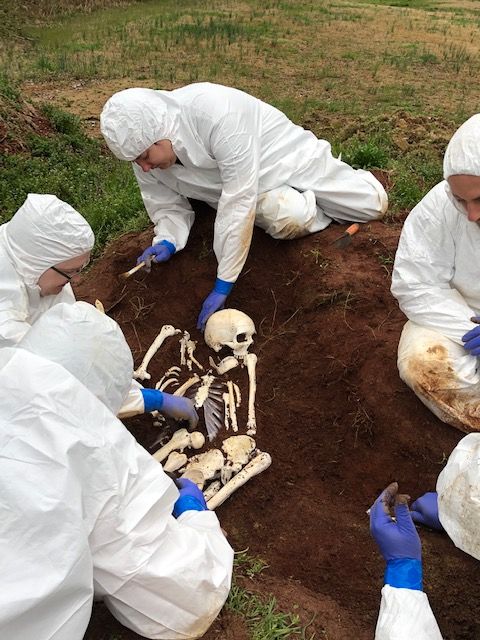 NOTE: Due to the ongoing COVID-19 pandemic, all field work has been temporarily suspended out of concern for the health and safety of our volunteers.  Once the pandemic is over, we will reevaluate the situation and decide what cases can be pursued during the remainder of 2020.   

We are in the planning and preparation stage for several cases.  Some of the cases we are working on include:
1) Search and recovery operations in pursuit of two Civil Air Patrol members who were lost in an aircraft crash while serving our country during World War II.  
2) Search and recovery operations focused upon the grave of an American airman who was buried in the Aleutian Islands during World War II. 
3) A search of portions of the northern Adriatic Sea for several missing United States Army Air Force pilots and aircrew including a Tuskegee Airman. 
4) A mission to locate a civilian aircraft missing in the Great Lakes with seven persons- a couple and their five young children-- unaccounted for.  Our goal is return them to their family after being lost for nearly fifty years. 
5) A project to assist a sheriff's office in Wisconsin in the identification of an unknown set of remains.
6) Investigation of what is suspected to be the crash site from World War II in the waters off the Florida Keys.  There are several aircraft with unaccounted for crew members in that general area and we suspect that this is one of them.

If you would like to help make these missions possible, please consider making a donation.  We do not charge families for our services so your donation is what makes it possible to provide this vital humanitarian service.
If your company would like to become a general partner in or sponsor of our work to bring the missing home-- or would like to fund a specific mission to reunite a missing military member or civilian with their family -- please contact our development officer, Chris Petrakos.