Upcoming Fieldwork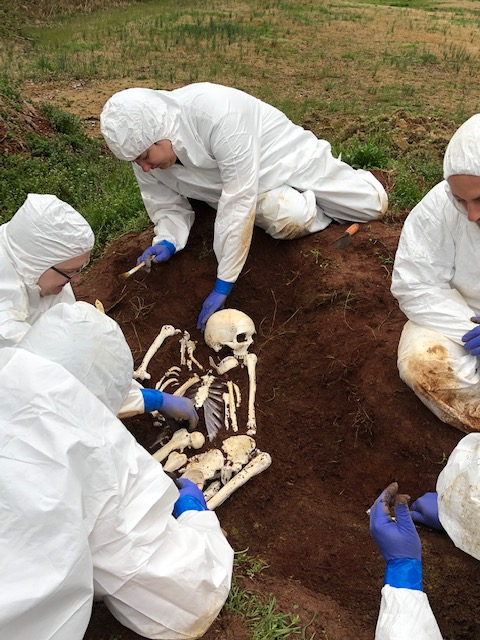 We are in the planning and preparation stage for several cases we are considering pursuing in 2020 including:
1) Search and recovery operations in pursuit of two Civil Air Patrol members who were lost in an aircraft crash while serving our country during World War II. (Tentative Date: January-February 2020)
2) Search and recovery operations focused upon the grave of an American airman who was buried in the Aleutian Islands during World War II. (Tentative Date: summer 2020)
3) A search of portions of the northern Adriatic Sea for several missing United States Army Air Force pilots and aircrew including a Tuskegee Airman. 
4) A mission to locate a civilian aircraft missing in the Great Lakes with seven persons- a couple and their five young children-- unaccounted for.  Our goal is return them to their family after being lost for nearly fifty years. 

If you would like to help make these missions possible, please consider making a donation.  We do not charge families for our services so your donation is what makes it possible to provide this vital humanitarian service.
If your company would like to become a general partner in or sponsor of our work to bring the missing home-- or would like to fund a specific mission to reunite a missing military member or civilian with their family -- please contact our development officer, Chris Petrakos.